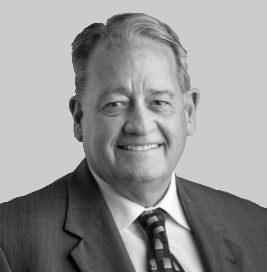 Seasoned former C-level international banking executive, educator, social entrepreneur and project management professional with over 25 years results-oriented experience in higher education fundraising and major non-profit sector initiatives deployed globally.
Gregory Howard Jackson is a social entrepreneurial innovator and creative finance expert who has helped found, develop and manage numerous businesses, NGO organisations and projects on four continents with a variety of stakeholders including: international organisations, governments and private sector enterprises. A strategic integrator, his current passion and focus lies in achieving systemic impact at the nexus between emerging 4th Industrial Revolution technologies, innovative finance and educational access for Indigenous and Third World communities.
He currently serves as university educator and higher education fundraising specialist as well as a Board Member/Trustee and officer for several NGOs and open-source technology companies in the U.S., Latin America and the Pacific Rim. Since leaving the international finance sector in Asia, Mr. Jackson has continued to maintain an active boutique consultancy practice focused on financial management and creative business growth strategies for clients seeking business expansion in China and other Asian markets.
Greg .holds a Ph.D. in Education, an MBA in Finance and Accounting, a BA in History, and Chinese Language and a Diploma in Chinese Law. Multilingual, he is fluent in Mandarin Chinese highly conversant in Japanese and Cantonese and conversational in Spanish.